On February 27th, 2018, the Cabinet approved an extension of the holiday dates to make April 12th, 2018, an official holiday during "Songkran Festival." This means that there will be 5 consecutive days of official holidays in order to make it more convenient for residents wishing to travel to their hometowns in other provinces and travel to go sightseeing around the country; thus, stimulating the local economy.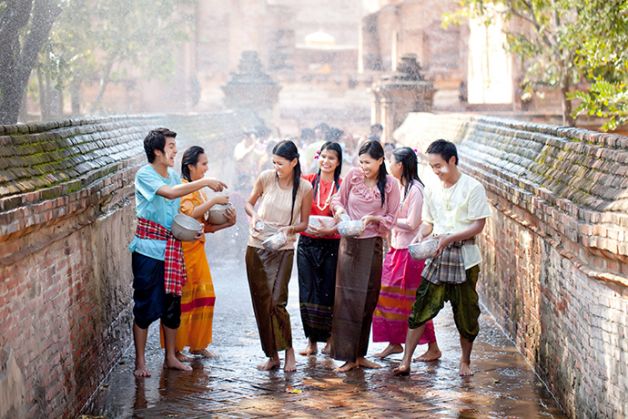 "Songkran Festival" is the tradition to celebrate the beginning of the Thai New Year which is a beautiful, wonderful, and caring time of the year because the atmosphere is full of gratitude and respect for each other. This custom emphasizes relationships amongst fellow members of society as a priority by using water as a means to communicate between one another. By pouring water on each other in a playful manner during the hottest month of the year, the water also symbolizes a cleansing of one's soul from past transgressions.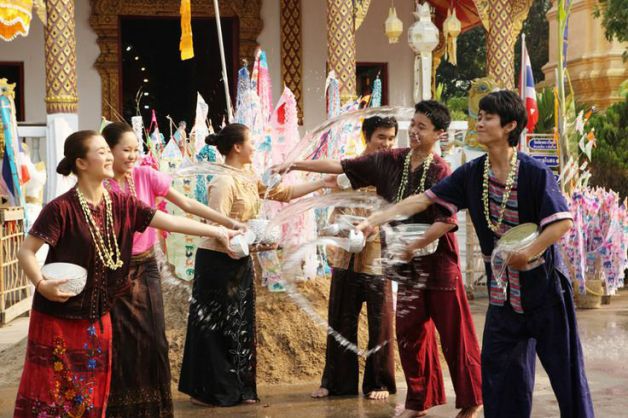 Unfortunately, due to excess commercialization, it should be noted that the true purpose of the water festival is not solely profit-driven. Bringing income into the country is beneficial; but misleading, scamming, or overcharging to take advantage of visitors from abroad or local Thais is a sad departure from the true meaning and essence of why the tradition of "Songkran Festival" was initially created. Please celebrate with kindness and consideration for others to truly enjoy yourself while celebrating with everyone.
Since Songkran is held on April 13th which is also National Elderly Day, the government decided to make April 14th a holiday known as Family Day.